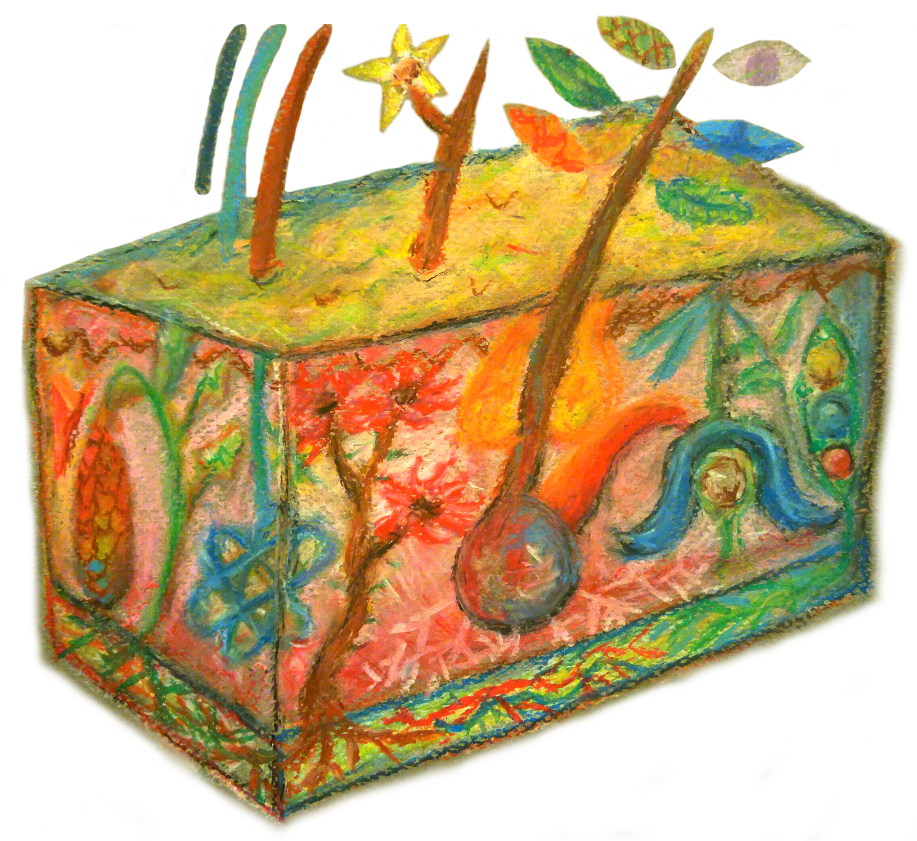 Matt Ziegler
I'm a computer science PhD student in the ICTD Lab at the University of Washington, studying under Drs. Kurtis Heimerl and Richard Anderson. I'm interested in environmental justice, technologies for community governance of conservation projects, and accessible computational tools for natural resource management in low-income regions.
Combining backgrounds in computer science and environmental research, before starting grad school I worked as a consultant on various biology and environmental projects, designing and developing software tools. I've worked in fields like primate behavior, environmental education, genomics, and insect biodiversity; and recently interned at Menstrupedia and Digital Green, conducting user research.
I'm a 2018 recipient of the NSF Graduate Research Fellowship, and a graduate fellow at the UW Center for Environmental Politics.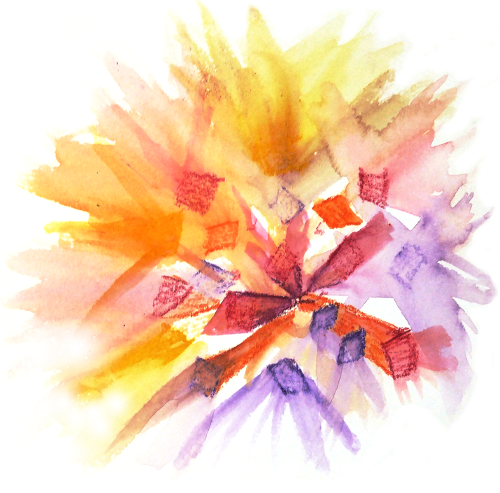 MetaSRA
Find human RNA-seq samples using standardized ontology terms

With Matt Bernstein and Dr. Colin Dewey
GADGET
Search the biomedical literature for genes and metabolites
Publication pending
With Dr. Mark Craven and Sid Kiblawi